How to Polish Leather Shoes
Nothing makes as bold of a sartorial flourish as a pair of polished leather shoes. The gleaming shine of freshly polished shoes naturally catches the eye and accentuates the curves and details of your favorite pair of leather shoes. You can't help but feel like "a billion bucks." In addition to its aesthetic appeal, polishing your shoes regularly protects your shoes from the elements and increases the lifespan of your shoes. Here at FootFitter, we love ourselves a nice mirror shine, which is why we'd like to show you how to polish your leather shoes.
Shoe Polish vs Shoe Cream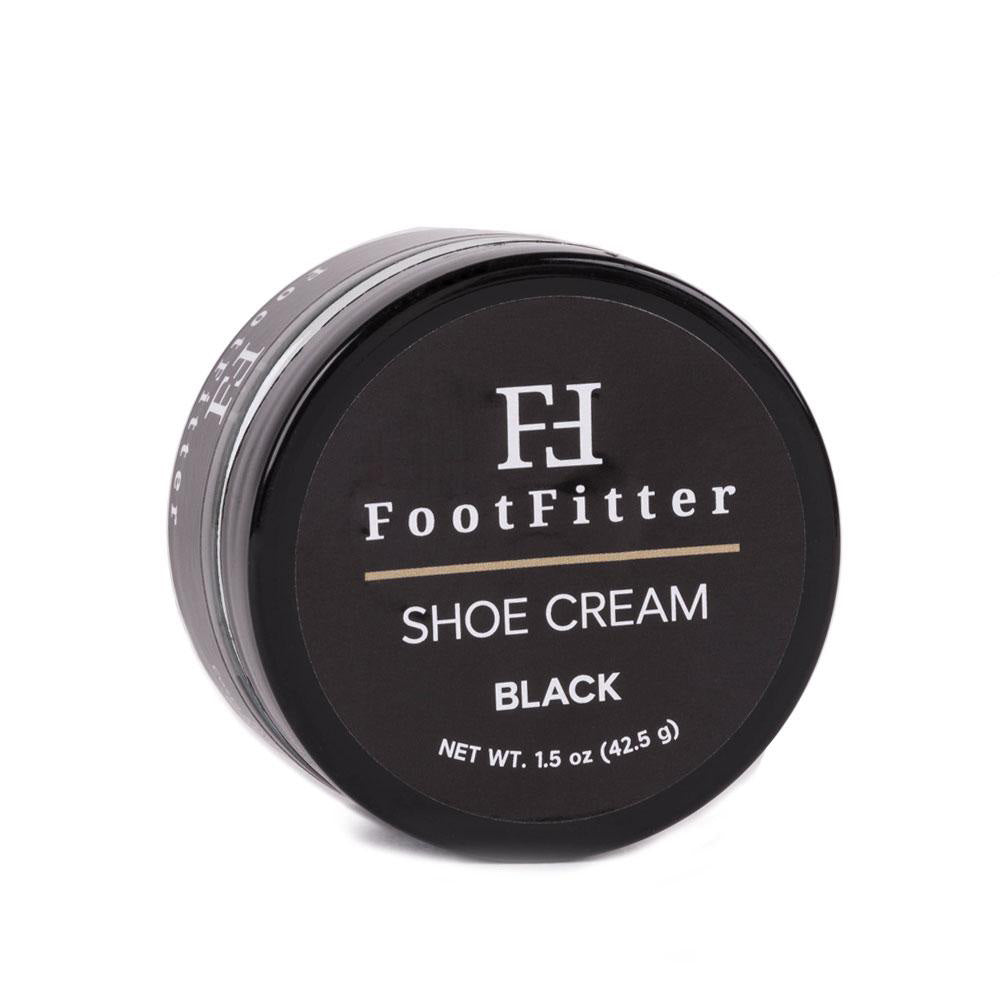 Shoe Cream
Shoe Cream is found in either a waxy paste, cream, or liquid substance used to restore and extend footwear's life. Unlike shoe polish-being more of a protectant-shoe cream is made for the nourishment and recoloring of your shoes. 
SHOP SHOE CREAM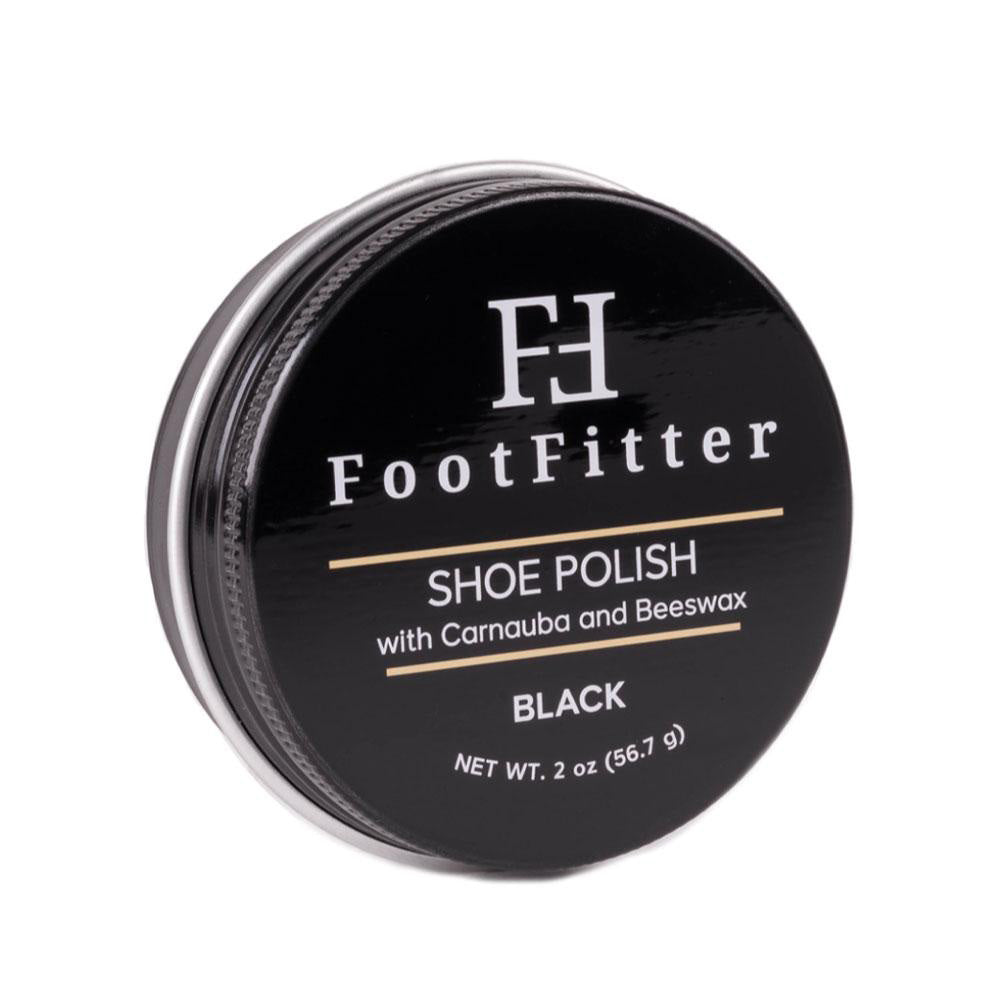 Shoe Polish
Is a wax type substance that does exactly what's in its title- polish your shoes. Polish will leave your shoes with a higher shine by adding layers of the polish wax on the outer surface of your leather shoe and can be buffered from there to a high shine. Shoe polish also results in covering scuffs, sealing, and protecting leather.
SHOP SHOE POLISH
How to Polish Leather Shoes
Step 2:

Brush off dirt and debris with shoe brush.

Step 3:

Clean surface of shoe with damp cloth.

Step 4:

Dry shoe with soft, dry cloth.

Step 5:

Apply shoe cream polish with applicator brush.

Step 6:

Buff off cream polish with shoe brush.

Step 7:

Apply shoe wax polish using a clean cloth.

Step 8:

Buff off wax polish with shoe brush.
Recommended products for your next shoe shine: