SKU:203-010-61
Regular price
Sale price
$19.00 USD
Unit price
per
Sale
Sold out
Saves the back of your heel from chafing and blistering
Features comfy padding and a supple suede leather cover
Prevents your foot from slipping out of your heels
Affixes to your heels with an odor-free adhesive
Includes six pairs (12) of brown heel grips | Made in Belgium
"Beauty is pain." The age-old adage rings true when you slip on your favorite heels, but it doesn't have to with the Heel Lovers Suede Leather Heel Grips.
These nifty, self-adhering pads can be affixed to the heel counter of your heels to prevent painful chafing and blistering. The ample padding and soft suede leather cover protect the back of your heels from abrasions, acting as a heavenly pillow between you skin and the often-stiff heel counter.

Heel Lovers Suede Leather Heel Grips doubly function to make that one pair of loose-fitting heels fit perfectly for a comfortable walk through the office and on the town.

Features a Brown color to blend in with your heel color.

Made in Belgium
Share
View full details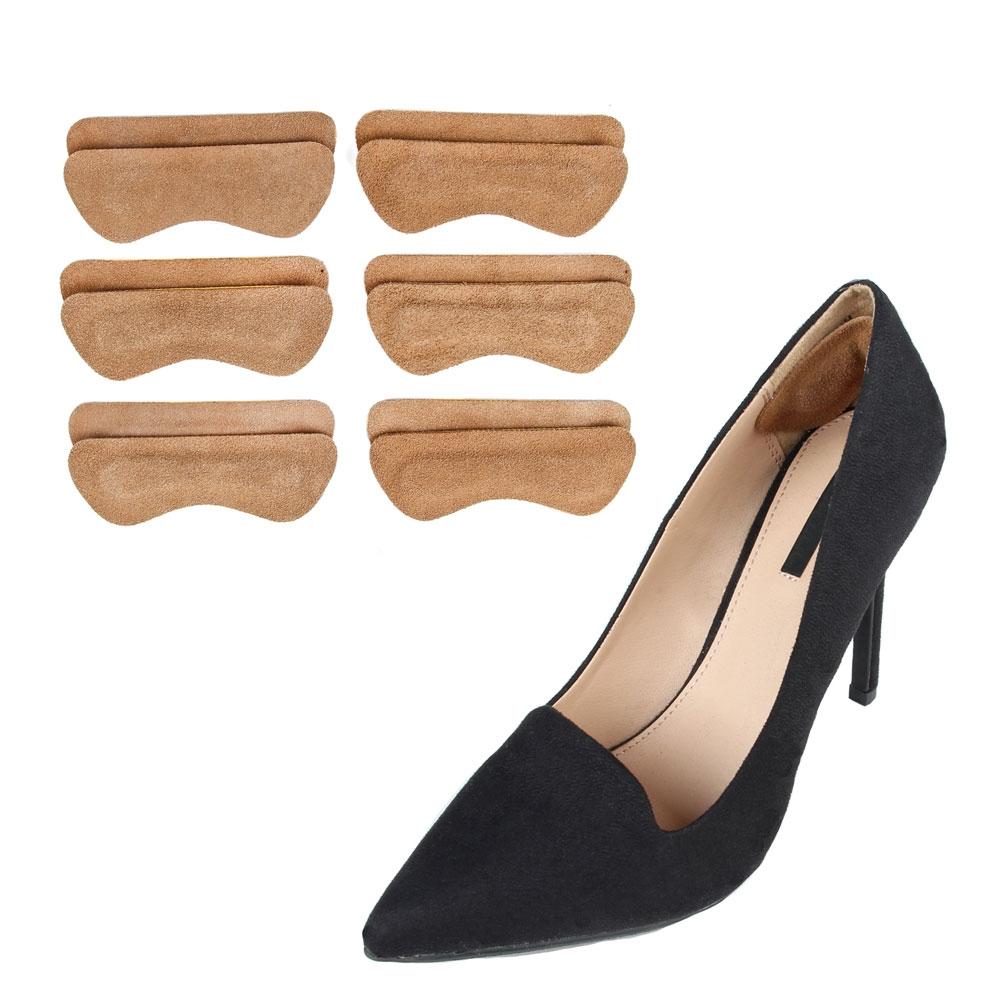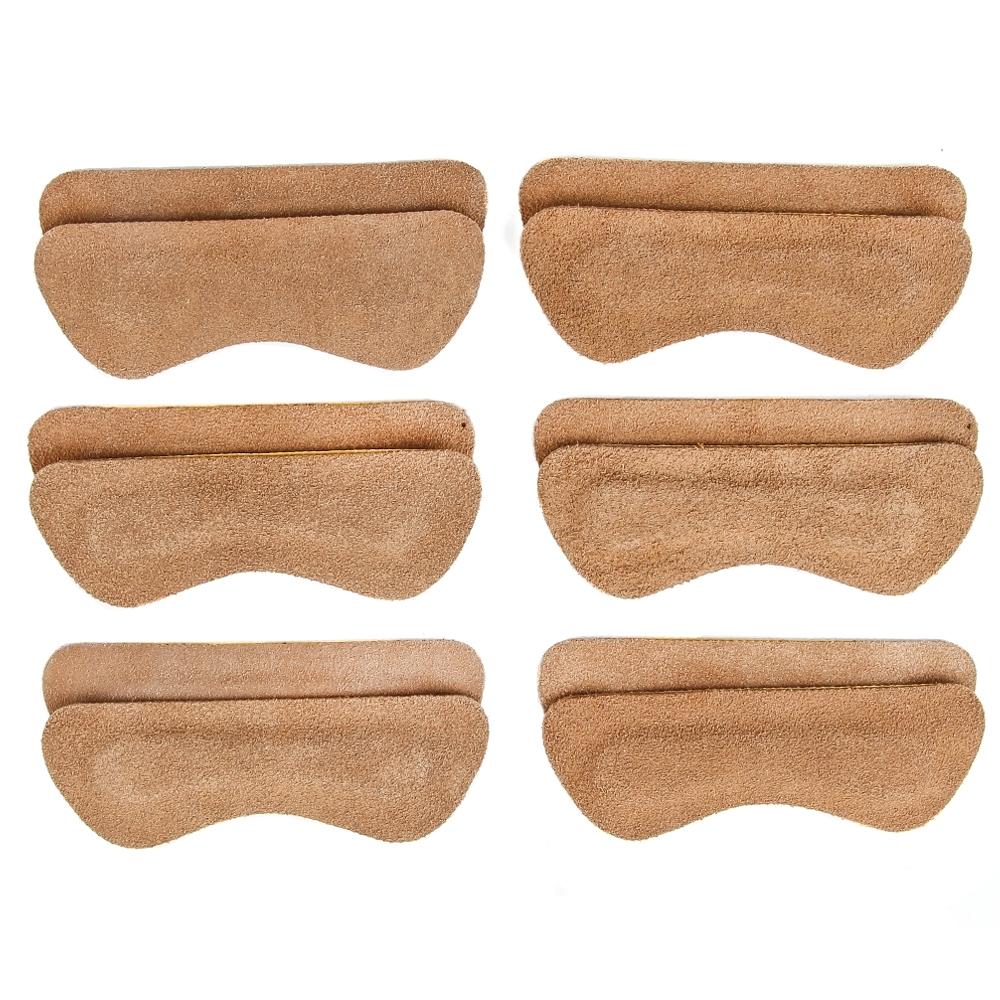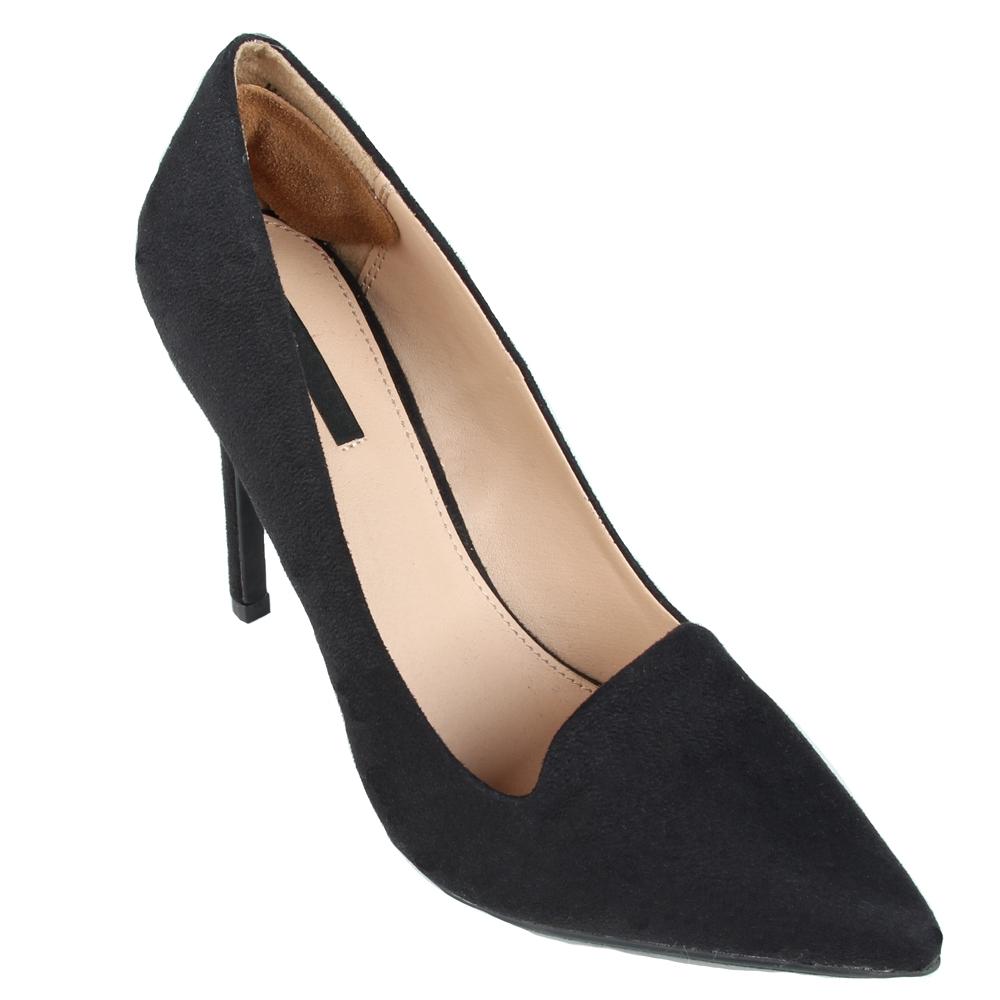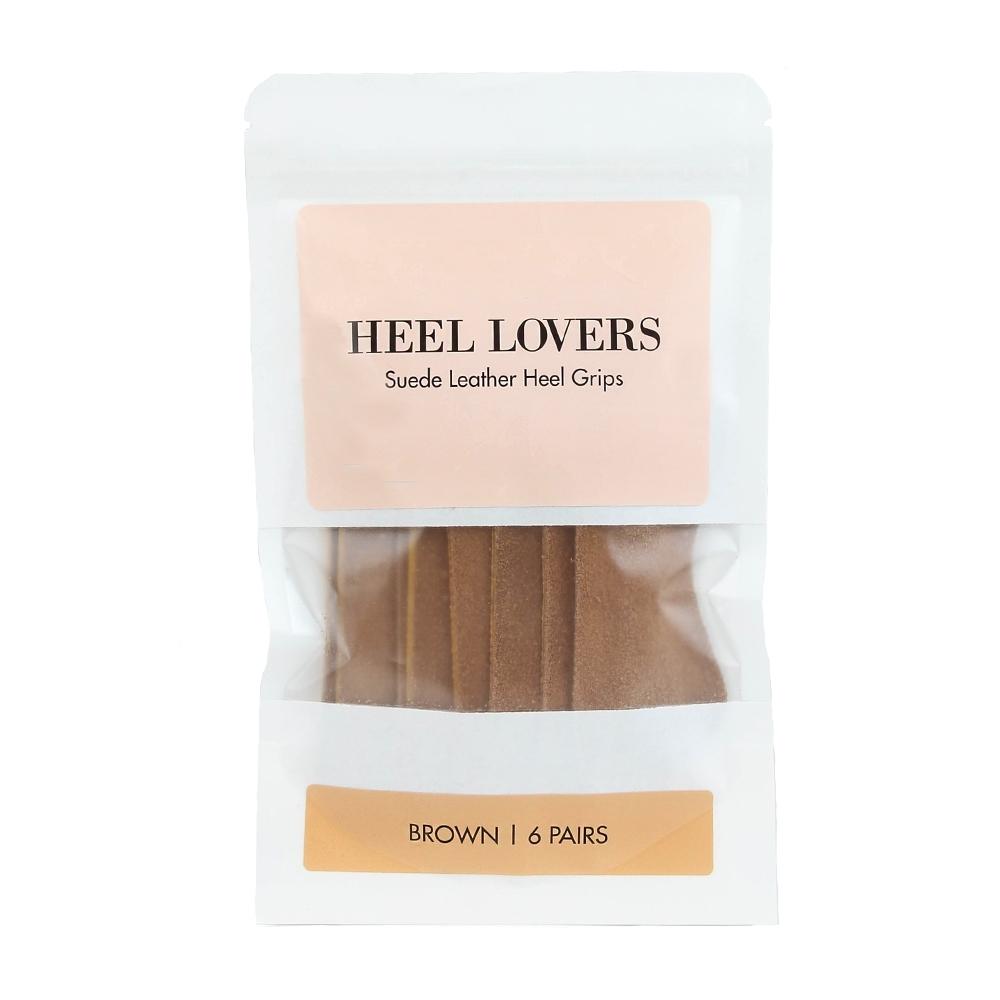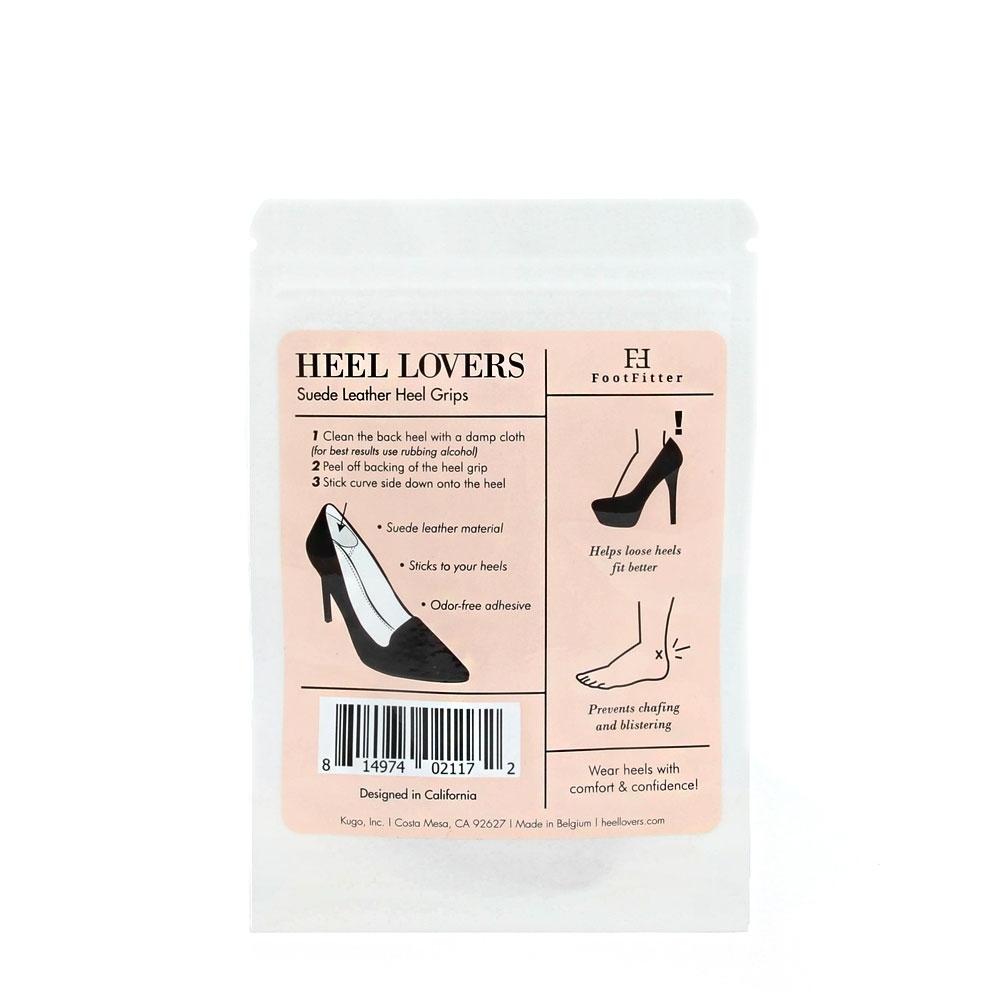 saves money, long duration, better than other grips
I received a pair of heels for my birthday that were a bit tad too large so I bought these and they worked wonderful! Very happy customer!
Works on dress shoes!
This is definitely one of the best gripping heel supports that I have purchased. A cost-effective solution for any heels that are a too large for you. From the looks of it, these are made pretty durable so a 6-pack of theese should last my a LONG time. Very satisfied with my purchase, will be ordering more
Wonderful!
I bought a pair of allen edmunds when they were on sale but they only had half sizes larger than my feet available so I bought them anyway thinking they would fit - they didn't. My friend lent me a pair of these for me to use and now my dress shoes fit PERFECTLY. I found their online store and bought a 6-pack for myself and for any oversized dress shoes. HIGHLY recommend!