SKU:203-010-32
Regular price
Sale price
$11.00 USD
Unit price
per
Sale
Sold out
Keeps the back of your heel from chafing and blistering
Made with comfy padding and a supple suede leather cover
Prevents your foot from slipping out of your heels
Sticks to your heels with an odor-free adhesive
Includes three pairs (6) of grey heel grips | Made in Belgium
If you love your heels like we do, you've probably already made peace with the fact that wearing them is painful. You can forget about that thought with our Heel Lovers Suede Leather Heel Grips.
These padded, suede leather pads stick to the back of your heel counter to protect your Achilles tendon from chafing and blistering. Each pad is equipped with an odor-free adhesive that will stay put on your favorite heels through frequent use.

Heel Lovers Suede Leather Heel Grips also work to achieve a better fit with those looser-than-ideal heels in your closet. Get yourself a pair, and never wear flats again!

Features a Grey color to blend in with your heel color.

Made in Belgium

Share
View full details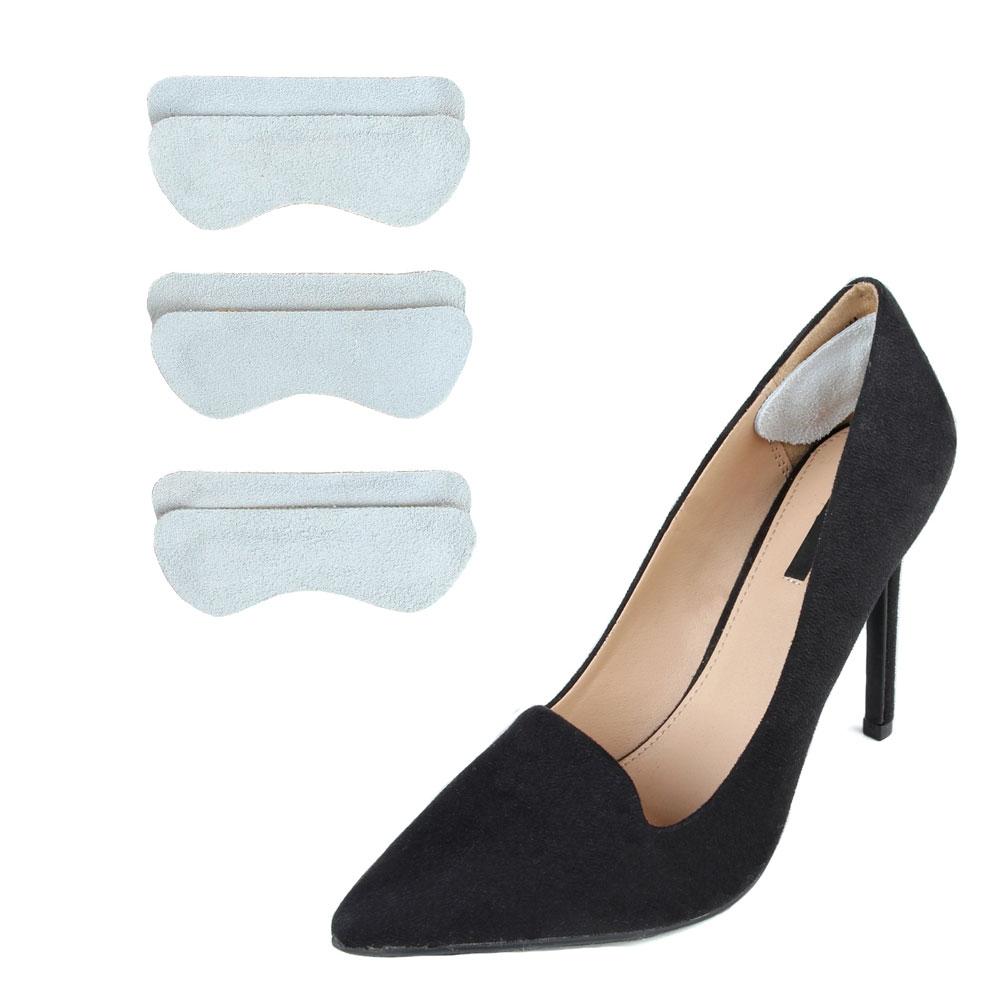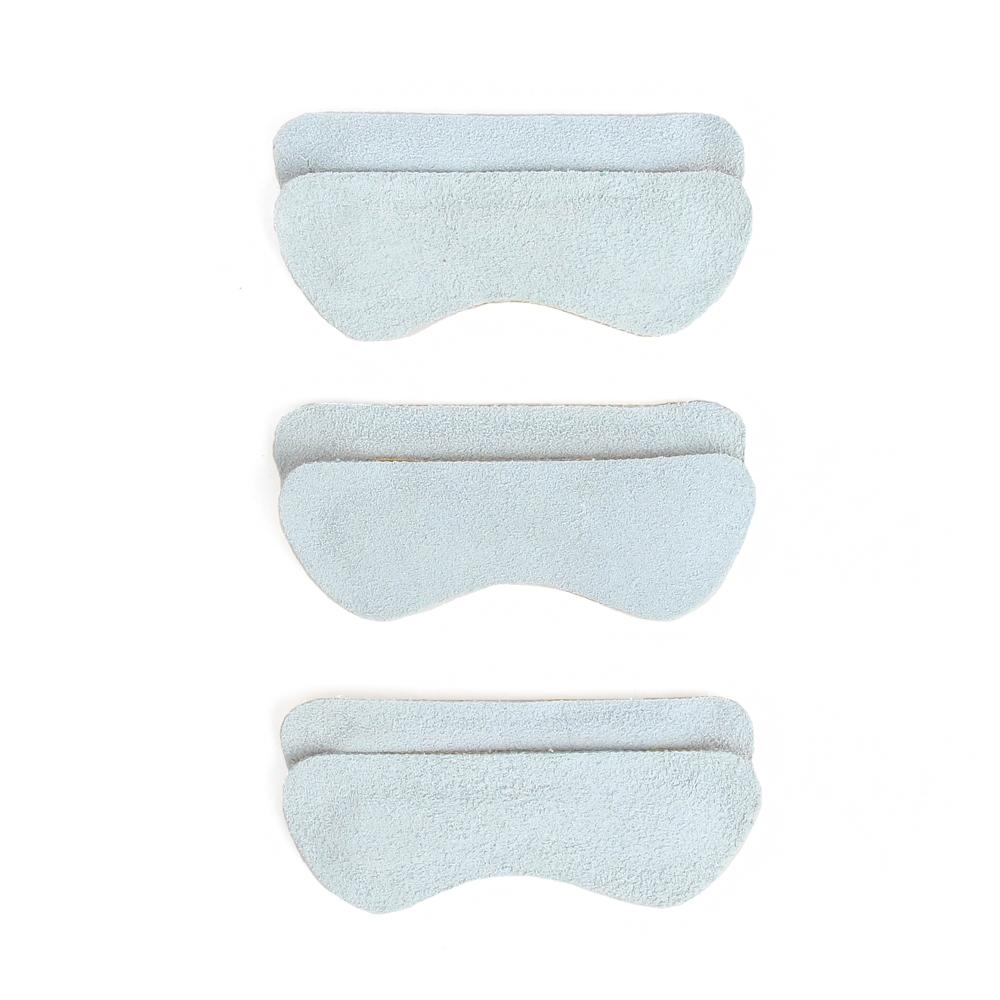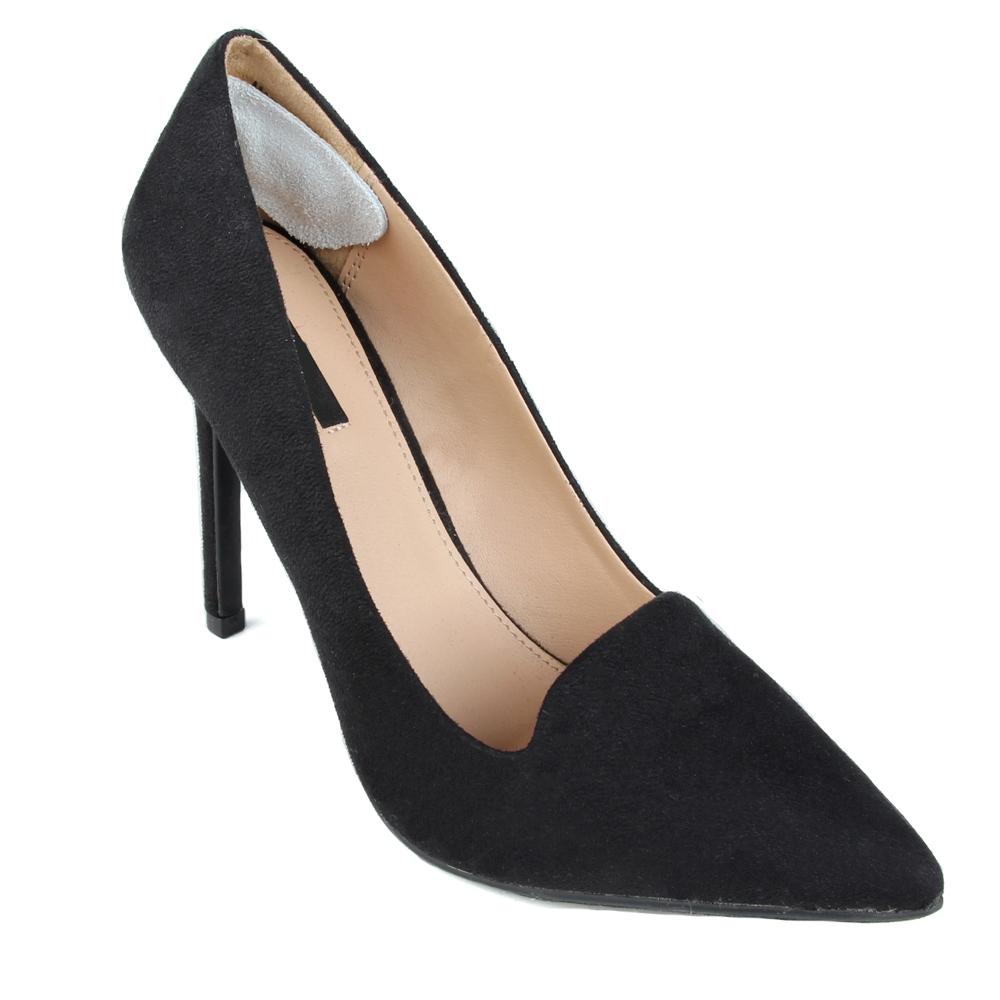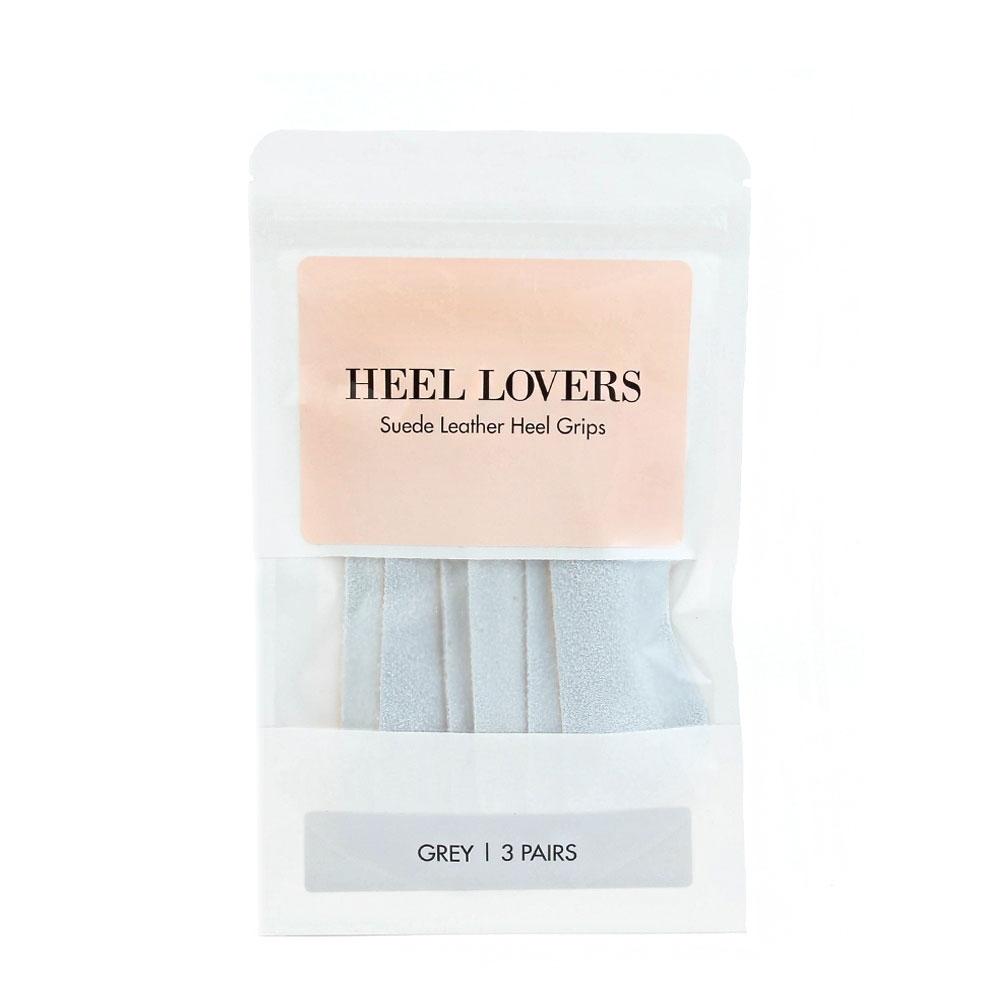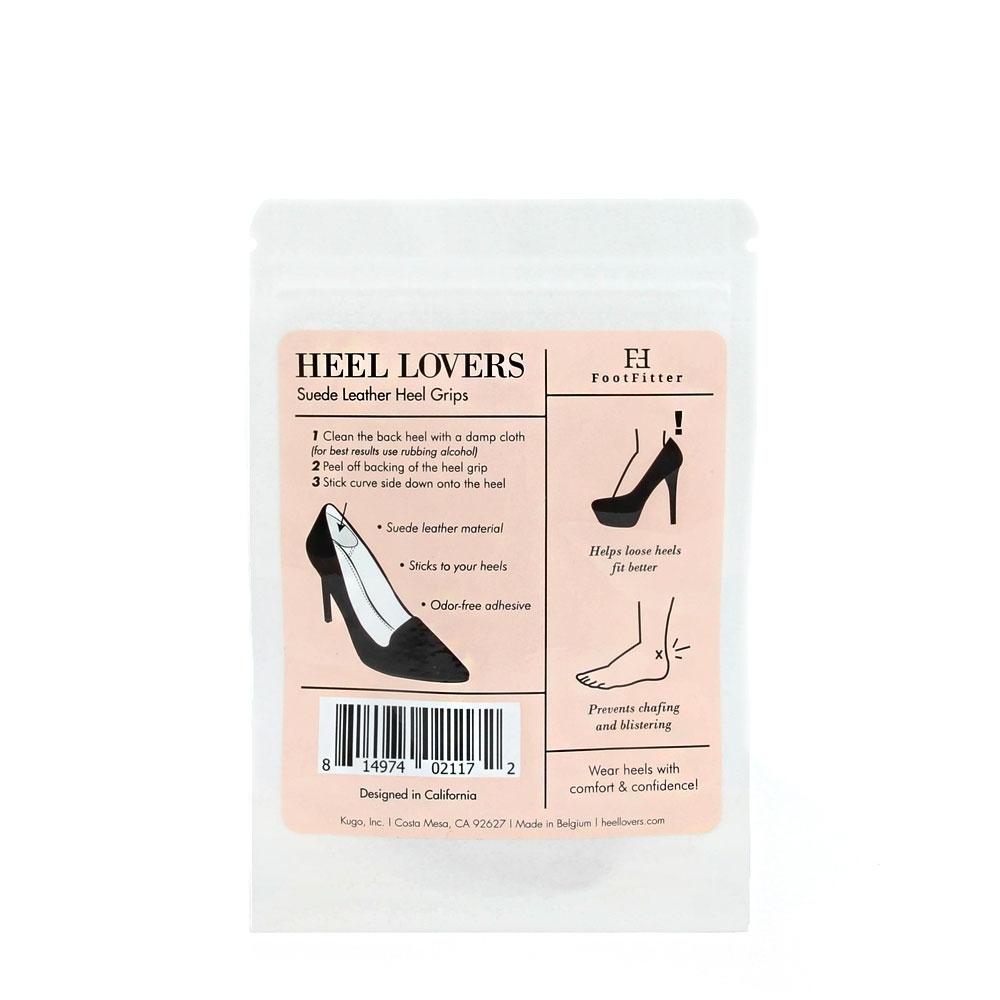 best investment ever!
they worked wonders for my heels! The suede leather padding seems like they are of quality material which will allow the grips to last a long time.
Had some brand new heels that were slipping…
My boyfriend wanted to wear these specific dress shoes for a wedding but they were too big for him and the store only carried one pair. I told him to buy it and there should be a way to fix it. I was looking around and found that FootFitter had these (I bought a couple of their shoe stretchers)! He tried it out and he said he can wear the shoes extremely comfortably now! Thank you FootFitter!
Not just for high heels
Really well made products! The color was subtle, therefore, it is unnoticeable. They fit perfectly in the heel portion of my heels and makes them much more comfortable! My heels thank you!
Unnoticeable and good fit!
If your shoes/heels do not have a lot of padding and it causes blistering and chaffing. Please please please invest into these! These are amazing!! Your heels with thank you
quality heel grips
The glue is strong so you do not have to worry about it falling off after application. The material is very comfortable (suede leather I believe). Overall great quality product, would recommend